1
1
1
1
1
1
1
1
1
1
1
1
1
1
1
1
1
1
1
1
1
1
1
1
1
1
1
1
1
1
1
1
1
1
1
1
1
1
1
1
0
0
0
0
0
0
0
0
0
0
0
0
0
0
0
0
0
0
0
0
0
0
0
0
0
0
0
0
0
0
0
0
0
0
0
0
0
0
0
0
Maximize your IT efficiency with NSB Software
As a professional service provider in the IT sector, NSB Software offers you
customized solutions to help your company achieve maximum efficiency
. We help our customers regarding the management, optimization and automation of internal processes and systems. We will gladly discuss your requirements in a free initial consultation and determine which measures are best suited to achieving your goals.
Would you like more information? We're more than happy to advise you.
NSB Software: Our services
NSB Software has dedicated itself to providing you with optimal IT solutions – which is why we always make proposals on an individual basis. NSB Software offers both one-time projects – such as open source consulting or server optimization by means of open source systems management – as well as continuous support, for example the development of a business infrastructure including optimization and automation of processes. What particularly sets us apart as a service provider is our customer-focused approach: Instead of offering bundled services, our customers are completely free to pick and choose the services required for their particular project. Our specialists from NSB then compile an individual package for you. Our range of services at NSB Software is accordingly extensive:
Linux
Consulting
Linux
Consulting
To ensure that you have the best possible flexibility and efficiency, we gladly provide you with customised advice. Our expertise covers major Linux distributions – including Debian, Ubuntu, Red Hat and CentOS.
Automation
Automation
Automated applications are gaining in importance, especially for in-house administrative processes. NSB makes sure your IT processes are as effective and resource-efficient as possible.
Database
migration
Database
migration
Switching between databases bears potential risks – in some cases data loss or data corruption. We ensure that the transfer is carried out safely and recommend the ideal database migration strategy.
Oracle
Database
Management
Oracle
Database Management
As an Oracle service provider, NSB ensures that you benefit to the maximum from the world's most successful database software. For this purpose, our offer contains consulting, implementation, operation as well as monitoring.
Not exactly the service you're looking for? Don't hesitate to contact us – we're happy to introduce you to our entire range of IT solutions for businesses!
NSB Software: Optimum support throughout
For more than 25 years, NSB Software is committed to finding and implementing the best IT solutions for companies. As a customer, you also benefit from extensive open source consultation and support throughout the entire process – from initial planning and installation to final configuration. Our wide-ranging expertise in the IT sector also enables us to always support you with specialist knowledge, even in complex topics.
NSB Software: Your specialist for digital solutions
As your professional partner concerning all IT matters, NSB has specialized primarily in the optimization and automation of existing systems as well as respecting the highest security standards: Your important data is safe with us. Regardless of whether you require our services in open source consulting on a one-off basis or are looking for an IT service provider for long-term cooperation – NSB guarantees you maximum efficiency through sustainable solutions, tailored to your needs.
NSB's experts specialize in the optimization of established systems as well as the automation of processes, meaning that you can fully rely on our expertise in open source consulting. It is always our ambition to offer our customers the best possible solution – we will gladly dedicate time to your concerns during an initial consultation and recommend the appropriate operating system or design a complete business infrastructure according to your needs. Our team also features a Debian developer with several years' experience – thanks to our strong employee integration in development processes, you as a customer benefit from this expertise.
Vorteile bei NSB Software
including experts for Open Source and Debian GNU/Linux
to fit our customers' individual needs
High-quality implementation
of one-time projects as well as continuous cooperations
How to get in touch with us
As professionals, we will gladly take care of your project and outline your options during a free initial consultation. Our competent staff at NSB Software will implement the best IT solutions for your company – you can reach us at +49 6151 5206 495 or via the contact form!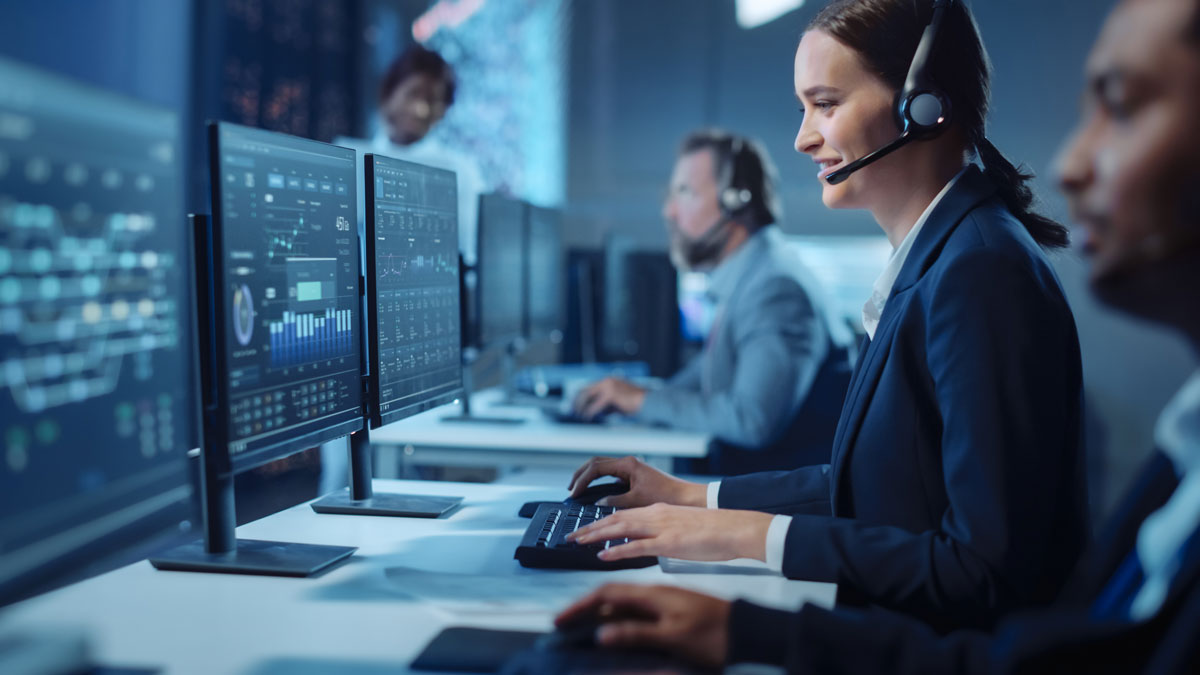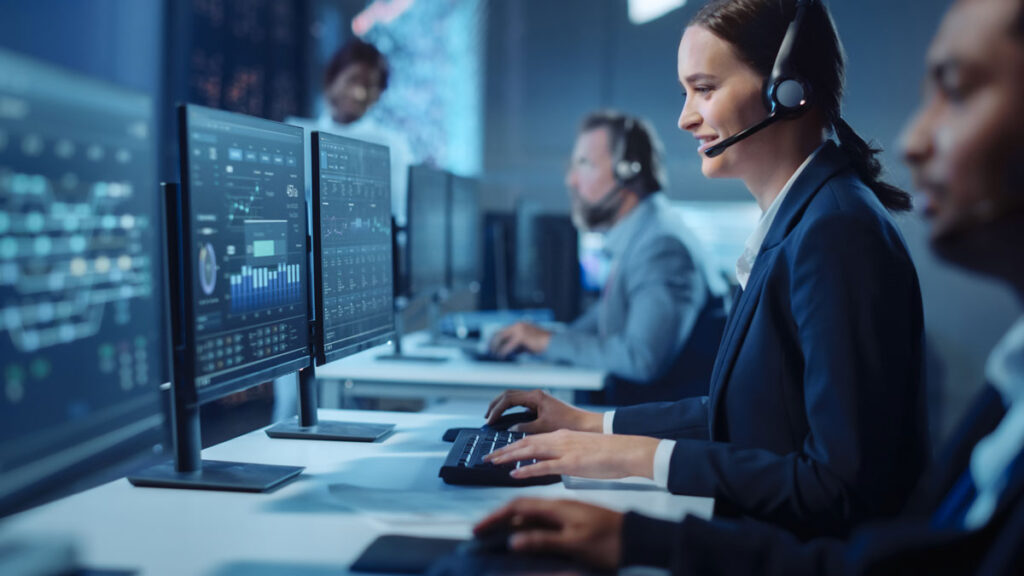 Declaration of consent for data protection:
I hereby consent to my personal data entered in the contact form being stored electronically. When contacting the provider (for example via contact form or e-mail), the user's details will be stored for the purpose of processing the enquiry and in the event that further questions arise. I was hereby informed that I can revoke my consent at any time.